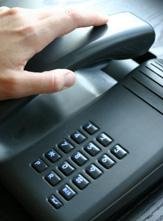 The Whirlaway Group, LLC • Box 807 • Charlton, MA 01507-0807
Telephone 508.248.1507 • Email whirlawaygroupllc@gmail.com
Your comments and inquiries are very important to us.
We will do our best to respond in a timely manner. If your inquiry
is extremely time sensitive, we recommend you phone us at 508.248.1507.